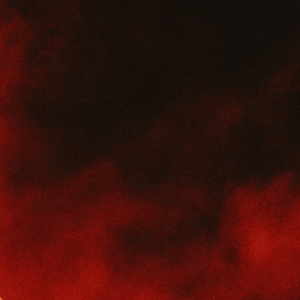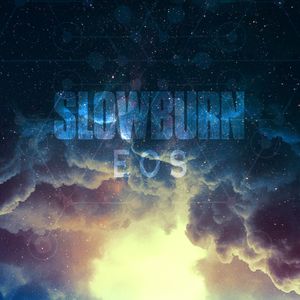 "This Milwaukee group combine the sharp guitar riffs of post-grunge acts such as Sevendust with strong, soaring vocals of Chevelle to deliver a heavy and dark yet melodic sound. Slowburn's latest album, 'Eos', is full of songs that feel like they should be played on a festival stage. "Dirt" is a great example of their anthemic potential." - Alternative Press
'Eos', Slowburn's 2019 full-length album features "Dirt" and "Choke", plus "Wish You Well" and is available now on all digital music platforms.
'Eos' includes four 95/1 WIILROCK Hit of the Day tracks with "Dirt", "Choke", "Wish You Well", and "Firebreather".