"This Milwaukee group combine the sharp guitar riffs of post-grunge acts such as Sevendust with strong, soaring vocals of Chevelle to deliver a heavy and dark yet melodic sound. Slowburn's latest album, Eos, is full of songs that feel like they should be played on a festival stage.  "Dirt" is a great example of their anthemic potential." - Alternative Press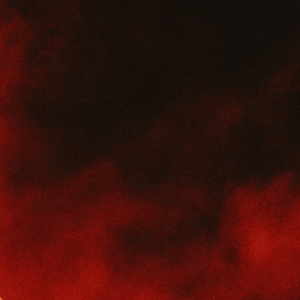 From left to right: Ben Hartley (Lead Vocals/Songwriter), Nick Corrao (Founded/ Lead Guitarist/Songwriter), Tory DeWalt (Bass), Luke Vitkus (Guitar), Bottom left: Seth Dougherty (Drums)
A post-grunge hard rock band out of Milwaukee, Wisconsin, Slowburn has created a unique sound that's both heavy and melodic with a modern delivery. Their signature sound consists of massive guitar riffs, atmospheric tones, topped with powerful vocals, and catchy chorus hooks anyone can relate to. 
Since the band's inception, their songs have received recognition on a number of mainstream rock stations, such as Razor 94.7 Green Bay, WI, 94.1 WJJO Madison, WI, and 95.1 WIIL ROCK Chicago and Southeastern WI. Slowburn also holds a 95 WIILROCK Hit of the Day record with seven: "Wish You Well", "Firebreather", "Choke", "Dirt", "Tidal Wave", "Roll Out", and "Break Your Fall".
Their music has also been featured on The NHL Network, WWE RAW and SummerSlam, NFL Network, Restaurant: Impossible, Diners, Drive-Ins and Dives, and The Detroit Auto Show. 
Slowburn continues to perform live regularly with many high points, including opening as direct support for Corey Taylor, Sixx:A.M. (featuring Nikki Sixx), RED, Nonpoint, Bobaflex, Art of Dying, Wayland, Saving Abel, and touring rock legends Kings of Chaos (Matt Sorum of GnR, Ace of KISS, Sebastian Bock of Skid Row).
Slowburn's latest single "Monster", a dark, heavy, and melodic rock anthem was released on 10.29.21 on all digital music platforms, coinciding with an extended cut music video.